Marketing In The Coronavirus Time
This might help you...
Keeping Your Marketing Going Even In The Coronavirus Time
'Words of Wisdom' from Digital House about what to do in the 'quiet' and 'downtime' of businesses while the coronavirus is causing so many problems. Those of you who know me, will know that I love business networking and I love meeting people! I shall find the next few weeks very difficult, but we can all do lots of activities while we are either staying at home or working remotely - all of those marketing tasks that we never get round to doing!
We know businesses are going to struggle over the next 3,6 and 12 months, so what can we do to feel positive about when we are out of the worst of the coronavirus?.....
One thing is for sure, don't just give up!
Start planning now for the return of customers wanting your services or products.
Get your marketing messages 'spot-on' and ready to attract new customers as soon as they are ready to buy again.
Article, Blog and Case Study Writing
For services/consultancy businesses, especially B2B write some articles about how your business stands out above your competitors, and all the good reasons why they should come to you. Is it because you are specialists? Is it customer service? Is it the culture of your organisation that people love? Is it because you are trustworthy and your reputation is second to none? Is it the way you do business, your processes, policies, the hours you are open or even your location?
For product based businesses, can you write interesting articles about some of the individual products?
Spend some time looking at many of the customers you have worked for over the last year. What case studies can you write about how you solved their problem, whether you have provided a service or a product, how successful was your work? Include a testimonial where possible.
Plan your posts in for LinkedIn, website and social media.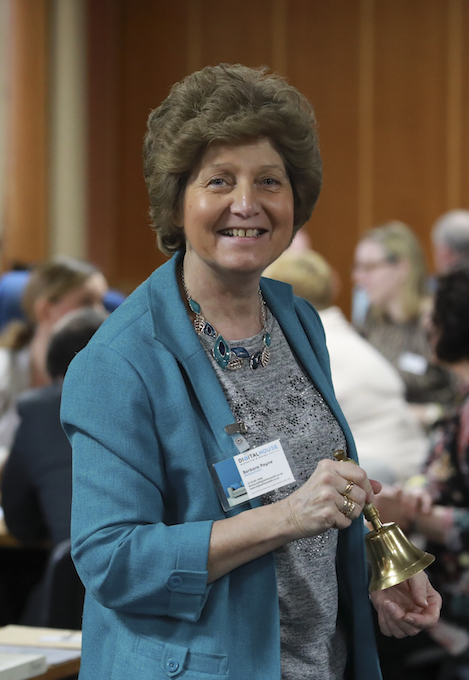 Review Your Website
Put a real critical eye over every page you have on your website (even including your thank-you page).
Do the pages absolutely represent your company. If you haven't touched your website for the last 12 months or more, the pages probably do need updating.
Photography on your website; are the photos outdated? Do you even have new photos but never got round to replacing them?
For product based businesses, are the descriptions for each product correct? are the images clear?
Could you rearrange the website navigation to ensure you have a clear easy journey for the user to navigate through? 
Review Your Social Media
Critique all the social media posts you've put out in the last 6 months. Could the messaging have been better? Does the image represent the message you have posted out? Does every post have a 'call-to-action'? Do you have your contact details so as people can easily contact you? What could you have done better?
Start preparing some 'fun' and 'friendly' and 'information' posts. Take a look at https://nationaldaycalendar.com/april/ and https://www.awarenessdays.com/awareness-days-calendar/
Take a look at your GoogleMyBusiness, get this updated with photos and content. Its completely free and well worth doing!
Contact Your Customers
Drop a mailer to your customers just to let them know you are still around and thinking of them.
Let them know how and what you are doing to combat the difficulties you are facing.
And if you don't have a database of customers, this is the perfect time to set one up! 
We hope these points above will help you to think positively about when we come out of the other side of the CoronaVirus. The next few weeks will be mega tough for so many companies, but please, please, please don't forget about your business marketing! DON'T GIVE UP!
There is so much you can do yourself while you are not answering the phone, or out networking and at business meetings.
What Are We Doing....
Here at Digital House, we are still working incredibly hard on all our customer accounts, making sure the pages are still ranking high with SEO and getting enquiries from Google Ads; there are fewer people searching on Google and that's why it's key that we get those enquires for our customers!
Of course we are still building new websites and have several in development at this time.
Currently we are providing marketing meetings remotely, so if you would like to schedule a meeting to look at how we at Digital House can help your business in these tough times, we would love to hear from you.
Good luck everyone and please follow us on this page and
Facebook
as we keep you updated with what we are doing.