CREATIVE DESIGN WITH CONTINUITY AND FLAIR
Your brand should be different, engaging and set you apart from your competitors. First impressions really do count – and you need an impacting, unforgettable first impression!
Good Graphic and Branding Design can help to increase the sales, help to improve your market position relative to your competitors and can even build greater customer loyalty.
Our team of experienced Graphic Designers can create you an original and inspiring brand identity.
DIFFERENT IN DESIGN
From simple logos right through to corporate brand identities, literature, advertising, packaging and display, our great designers are ready and waiting to bring your brand to life.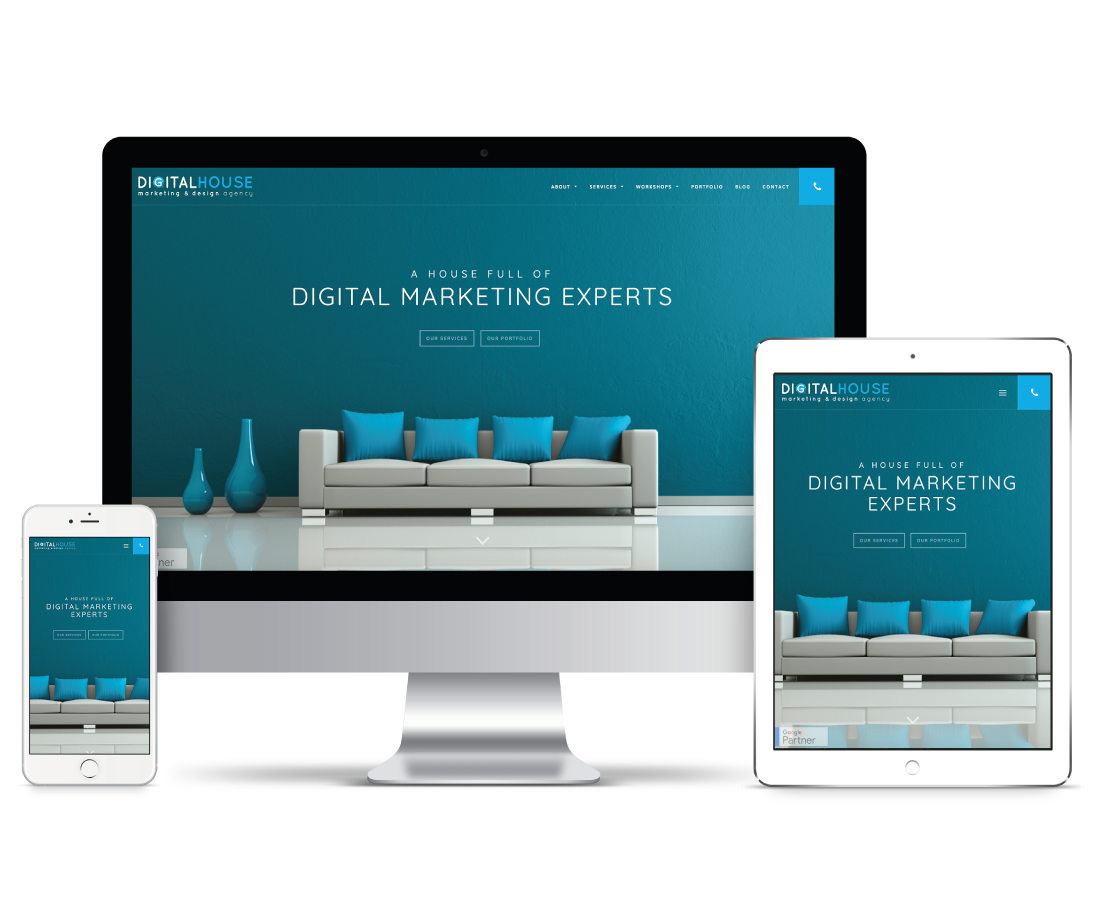 CREATIVITY
We've got fresh ideas, the latest technology and an inspired team of graphical design minds. We are ready to create something original & inspiring to set your brand apart from the rest.