WE HAVE NO TIE-IN CLAUSES
Business over social media has vastly grown in recent years, making it more important than ever to increase your online presence and portray your business in the right way.
We provide excellent support for your business through social media, posting through both your own and our social networking accounts, successfully reaching out to your existing customers and new ones.
Whether you want to create more brand awareness, build communities or generate sales we can help you.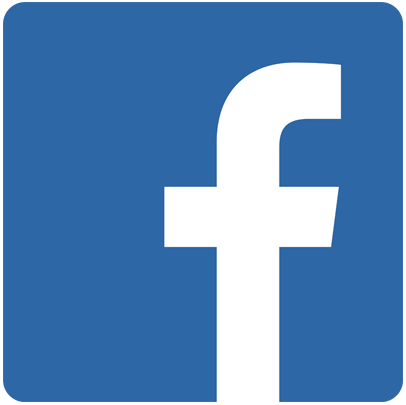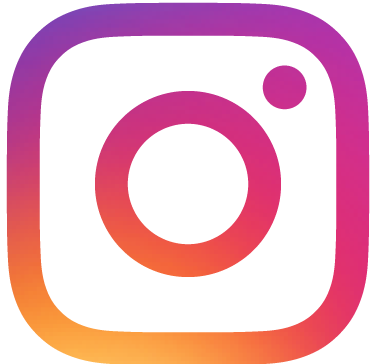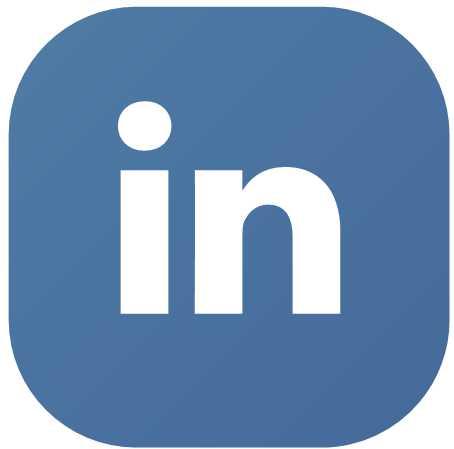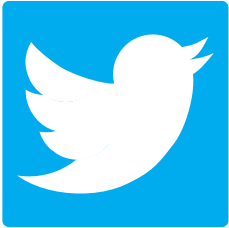 SOCIAL MEDIA SERVICES WE OFFER
SOCIAL MEDIA MARKETING PLANS
Marketing meetings are very important to us, we use these to find out what you want to achieve and who your target audience is and where they are. Then we can work out what the best marketing plan is for your business.
UN-SPONSORED ADVERTISING
For some customers the aim of this can be to keep in contact with your existing following or it might be group advertising across multiple social media platforms. There are so many activities you can do on social media to increase enquiries without actually paying for sponsored advertisements.
PAID ADVERTISING (PAID MARKETING)
We are experienced in running paid advertising for lots of different clients. Paid advertising includes image sponsored adverts, video sponsored adverts and audience building.
COMMUNITY MANAGEMENT
Status updating. Creating posts around trending topics. Creating posts for occasions (Christmas, Easter, Valentine's Day etc.).