PROVEN DIGITAL MARKETING STRATEGIES

If you're looking to acquire new customers for your business, then there's a number of ways I can help you.
I've been providing marketing consulting for over 23 years and helped hundreds of clients to obtain new customers.

I spend much of my time helping our clients understand who their customers are, how their customers think and basically where they hang out.

Once we determine this, we plan how to get your company in front of them, how to engage with them and eventually make contact with them; at this point showing them all the good reasons why you are the perfect supplier or partner for to them.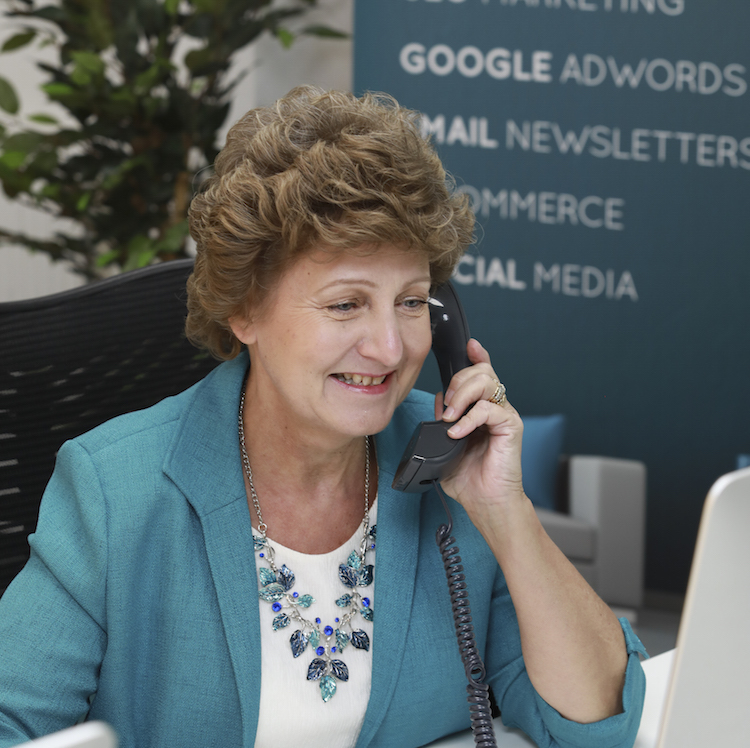 I'd Love To Hear From You!
If you feel you would like some extra direction with your digital marketing and online communication, then I'd love to hear from you!

Let's do a free, no-oblication up to an hour, Zoom meeting so I can understand your business and provide you advice on how to get started.

You'll be amazed how helpful just an hour will be to developing your business!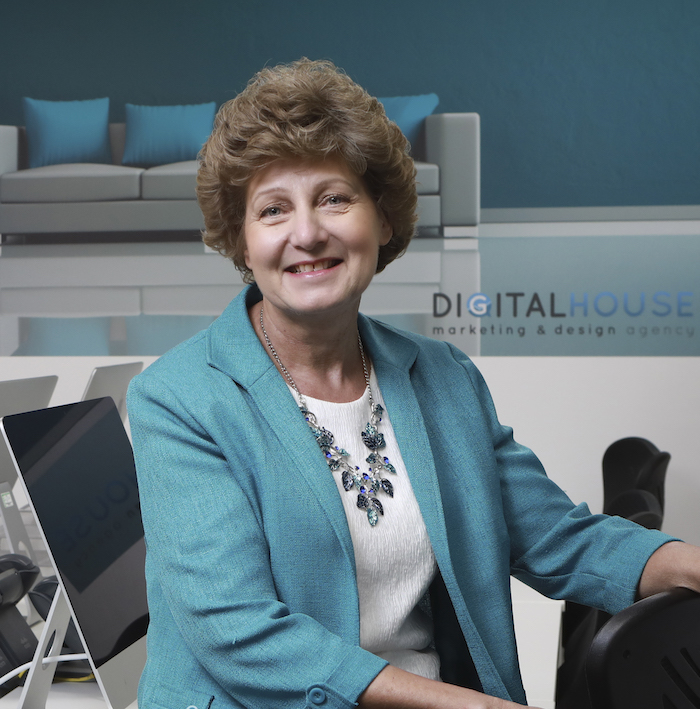 FIRST WE DISCUSS
We'll discuss what you would like to achieve, what's currently working and what's not working. We look at the whole picture, reviewing online and offline marketing, your sales process, current conversion rates and profit margins.
THEN WE REVIEW
After our initial discussions we will carry out in-depth market research. We'll analyse your competition, the area you cover and what you 'look like' to new prospective customers. Then we build a plan to find all the best opportunities available for you.
THEN WE SUGGEST THE OPORTUNITIES
We will always suggest opportunities that will work where we have data to prove the this.
We focus on working with the most cost-effective marketing strategies tailored to the goals and budgets of our clients.
Whether you are looking for a one-off consultation or regular monthly marketing consulting we are happy to help. Please just give us a call.