WE'VE BEEN BUILDING WEBSITES FOR 24 YEARS
We're about one thing: providing you with a website that works for you. We know that you need to always be a step ahead of the competition – we can make that happen.
First impressions are vital for your brand and growth.
It doesn't matter whether you are a fresh entrepreneur or an established business; our design team is here to deliver a website that will go above and beyond your expectations.
We're laser-focused on the elements that matter; functionality, fantastic design and an experience that makes you money.
Not just a pretty face
We build websites that not only look great but are designed to maximise the number of leads generated.
We only work local
We only work with clients in a 50 mile radius. Why? Becuase we need to understand your business and your target audience to acheive hgih performance.
No outsourcing
All our websites are built in-house; we do not subcontract. You never have to worry about not knowing who is working on your website. All our website designers are based in Hampshire.
Experienced developers
All of our developers are highly skilled and have been building websites for over 10 years. We can create websites ranging from 2 pages to thousands of pages, handling everything from standard functionality to custom e-commerce websites.
RESPONSIVE
Our excellent website developers ensure that all the websites we build work great not just on desktop but also all phone and tablet sizes.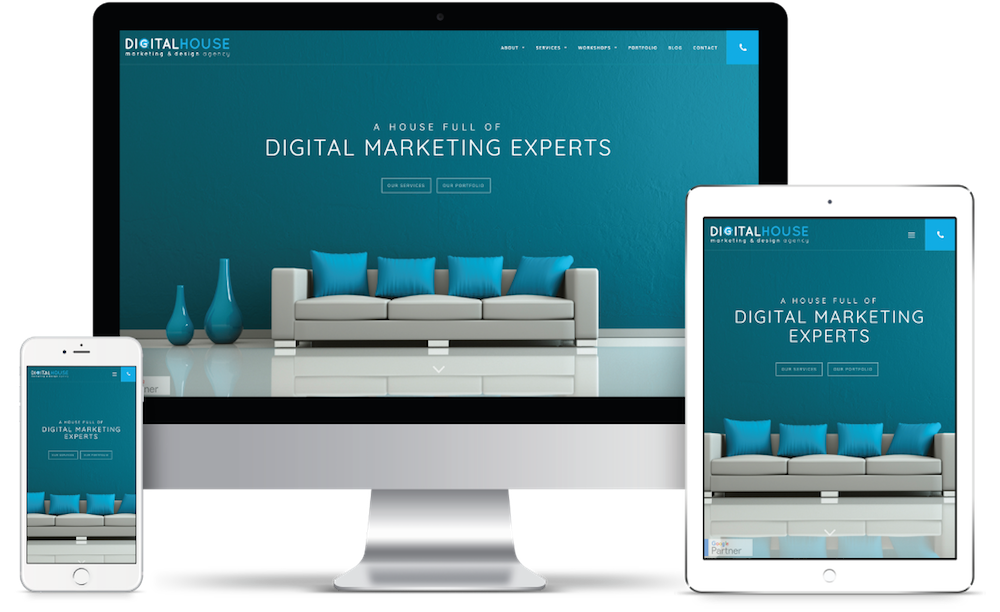 QUICK DELIVERY
We have years of experience in managing great projects. This means you can truly relax in the knowledge that we'll provide the finished product on time, within costs and above expectations.
We build on the following platforms: