WE'VE BEEN BUILDING WEBSITES FOR 20 YEARS
We're about one thing: providing you with a website that works for you. We know that you need to always be a step ahead of the competition – we can make that happen.
First impressions are vital for your brand and growth.
It doesn't matter whether you are a fresh entrepreneur or an established business; our design team is here to deliver a website that will go above and beyond your expectations.
We're laser-focused on the elements that matter; functionality, fantastic design and an experience that makes you money.
A Great Review For Our Web Design Agency in Hampshire
"Barbara and her team were very professional from start to finish. They had some great tips on how to promote our business and ideas. The website work was completed in the time scale given and to budget and the new website up and running.
We are really pleased with the finished result. Aftercare has been excellent. I would definitely recommend Barbara and her team at Digital House.

June 2020 - new website design
DEVELOP
You need an immaculate website that's perfect for your industry. We can do that. With a team of creative masterminds behind us, we'll produce a website that impresses your customers.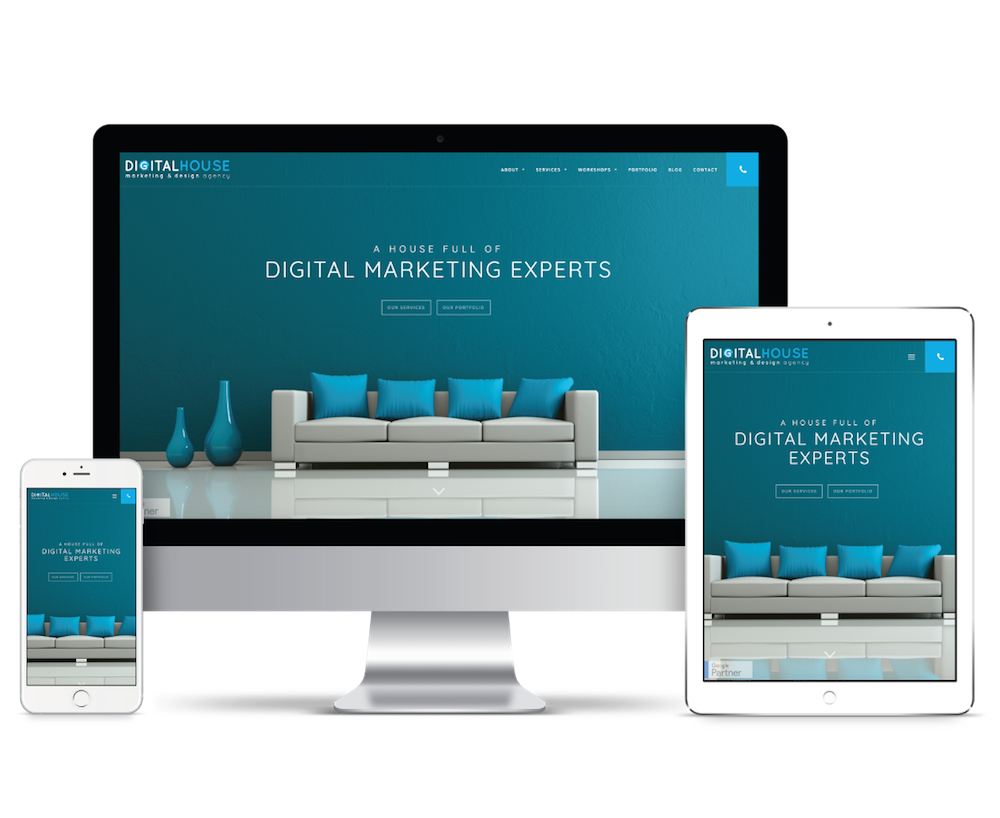 DELIVER
We have years of experience in managing great projects. This means you can truly relax in the knowledge that we'll provide the finished product on time, within costs and above expectations.
The Directors
Meet Barbara Payne and Sarah Payne; we are two dedicated directors who you will meet in any initial consultations.
Then as we move forward, you'll be introduced to our experienced creative-driven team.
But we can guarantee your project is never far from our mind and watchful eye making sure you are delighted with our services at all times.  

Every customer is as important as the next one, and after reading how we can help you with your website design, we would love to hear from you!